Had a busy week. Went to Galway on Wednesday. Was fairly busy. Went shopping.
On Saturday I went to Dublin on the train in the morning. Went on the Luas. Was finished though shopping by 4pm.
Even though I went to Galway on Wednesday I couldn't get what I wanted to buy. However i did get stuff that I was looking for in Dublin on Saturday.
Feeling:

pleased

Background Noise:

tv
Fandoms and Other Places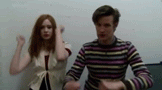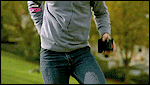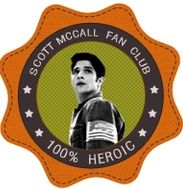 SHERLOCK'S SCARF
{ wear }
my 'currently-reading' shelf:
Latest Month
December 2017
S
M
T
W
T
F
S
1
2
3
4
5
6
7
8
9
10
11
12
13
14
15
16
17
18
19
20
21
22
23
24
25
26
27
28
29
30
31