Have been somewhat busy all week.
Got all my work finished for that week
Was off Wednesday and went into Galway to the Galway Arts Festival.
We went to see Patrick McCabe's play 'The Revenant',which was very good. We're going to the matinee performance of the Steppenwolf production ' The Sunset Limited' tomorrow.
Where Am I:

home

Feeling:

cheerful

Background Noise:

Cyanide by Deathstars
Tags:
Fandoms and Other Places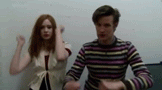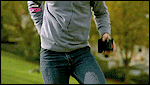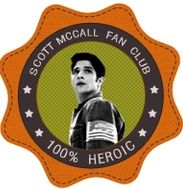 SHERLOCK'S SCARF
{ wear }
my 'currently-reading' shelf:
Latest Month
December 2017
S
M
T
W
T
F
S
1
2
3
4
5
6
7
8
9
10
11
12
13
14
15
16
17
18
19
20
21
22
23
24
25
26
27
28
29
30
31