Am getting ready, packing and stuff. Might head down the town and do a little shopping. Waiting for my lift from Dublin. Feel ok.
Have a new title,subtitle and title for my friends page up.
Am working on getting
wickedfox
's Hyde theme up, am fixing the links I gave to each, as they became broken on me and the pics wouldn't show.
So stay tuned for that change
Now if only I could figure out how to put a header on my blog
Where Am I:

My Apartment

Feeling:

content

Background Noise:

Light My Fire by The Doors
Fandoms and Other Places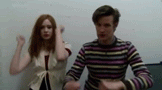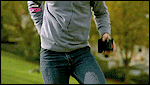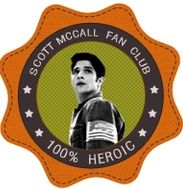 SHERLOCK'S SCARF
{ wear }
my 'currently-reading' shelf:
Latest Month
December 2017
S
M
T
W
T
F
S
1
2
3
4
5
6
7
8
9
10
11
12
13
14
15
16
17
18
19
20
21
22
23
24
25
26
27
28
29
30
31